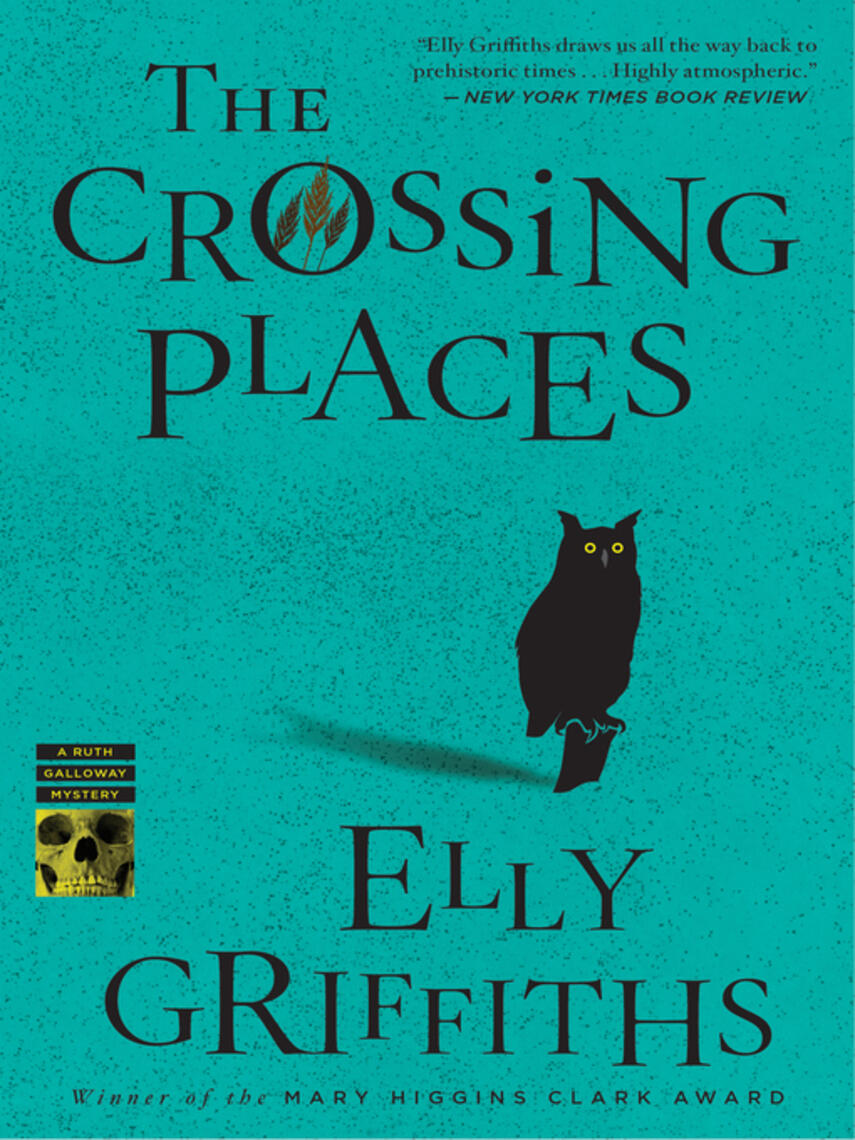 Før jul fik jeg en reklame på Instagram for en ny Elly Griffiths bog. Jeg anede intet om hende, eller hendes bøger, men for et par måneder siden lånte jeg den første i serien, som er The Crossing Places.
Hovedpersonen i romanerne er Ruth Galloway, som er arkæolog med speciale i knogler. Og dem ligger der mange gemt af, i hendes nærområde. Senere kommer hun dog længere omkring. 
Bøgerne, hvoraf der indtil nu er udkommet 10, og hvor de seks første er oversat til dansk, er meget underholdende. Og meget populære. Så meget, at jeg, efter at have læst de første fire på originalsproget, nu har måttet låne nr. fem på dansk. :-) Ellers skulle jeg vente 5 uger på at få den på engelsk. Og selv om jeg havde tænkt, at jeg skulle holde en lille pause, så kunne jeg alligevel ikke vente.

Ud over de spændende kriminalsager, som er hovedhistorierne i bøgerne, er den sideløbende historie, om Ruths kærlighedsliv og hendes lidt specielle venskaber, meget underholdende.
Elly Griffiths er pseudonym for Domenica de Rosa.
Bøgerne kan lånes via eReolen (på dansk) og eReolen Global. Da de danske biblioteker jo stadig er lukkede, er det nu muligt at låne hhv. 20 lydbøger og 20 e-bøger.
Der gøres i det hele taget også meget for at man ikke skal komme til at mangle læsestof i disse coronatider. På Gyldendals Facebook side kan man hver morgen møde en forfatter, som bliver interviewet af Mikkel Fønsskov og om aftenen kan man få læst godnathistorie. I den forgangne uge har Thure Lindhardt, meget passende, læst Thomas Manns Døden i Venedig.