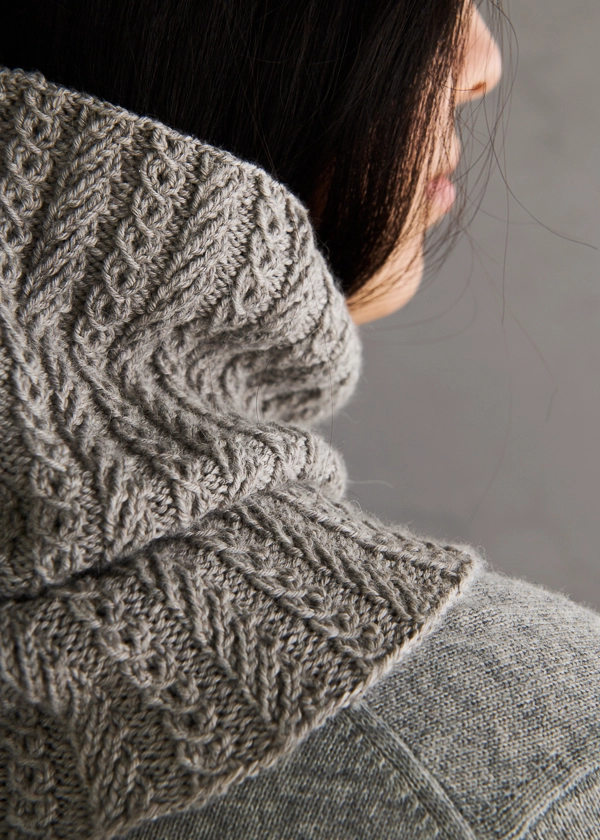 Denne smukke halsedise (og to andre, lige så fine) kan man finde opskrift til, via linket. Man skal et stykke ned, før man kommer til opskrifterne.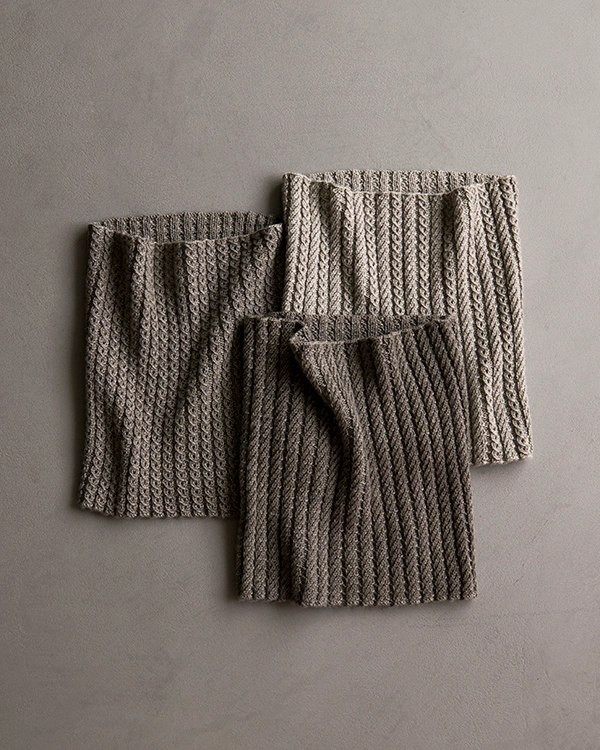 Mønstrene ser komplicerede ud, men det er de ikke, det er egentlig bare hulmønstre eller elementer (slå om og to ret sammen) fra hulmønstre.
Min yndlings er den på det øverste billede. Den skal jeg strikke en dag. Når jeg er færdig med de to nye ting, som jeg er begyndt på...